Solo-exhibition
Thomas Nölle
By the Way – Photography
Museo Nacional del Romanticismo, Calle San Mateo 13, Madrid (Spain)
February 13th
5.30 to 6.30 PM
Exhibition preview with the presence of the artist
Visita a la exposición con la presencia del artista
7.00 PM
Presentation talk of the exhibition and the artist book by
Amador Vega, Professor of Aesthetics and Art Theory at Pompeu Fabra University, Barcelona
Auditorium of the Museum of Romanticism - Calle Beneficencia, 14
Presentación de la exposición y del libro de artista a cargo de
Amador Vega, Catedrático de Estética y Teoría de las artes de la Universidad Pompeu Fabra, Barcelona
Auditorio del Museo del Romanticismo - Calle Beneficencia, 14
13th February – 15th April 2018
http://museoromanticismo.mcu.es
---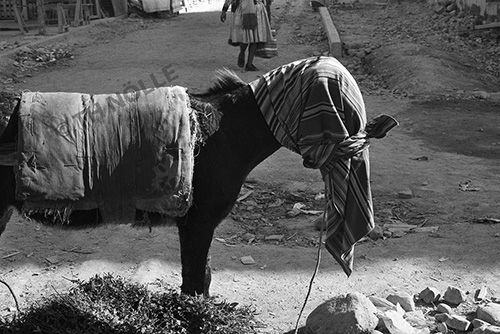 Cochabamba, Bolivia, 1980 © Thomas Nölle

Exposición individual | Solo-exhibiton



6.02 – 28.03.2020
Inauguración | Opening: 6.02.2020, 19 h / 7 PM
Más información | More information
Publicación del libro | Book Edition
Edición limitada, 200 páginas, blanco/negro y color, español/inglés
Limited edition, 200 pages, black/white and color, Spanish/English
Más información | More information
Casa de América – Madrid
Calle Marqués del Duero, 2
28001 Madrid
www.casamerica.es
Twitter: @casamerica | 
Instagram: @casamerica - #casamerica
Lunes a viernes: de 11:00 a 19:30 h. Sábados: de 11:00 a 15:00 h. Domingos cerrado.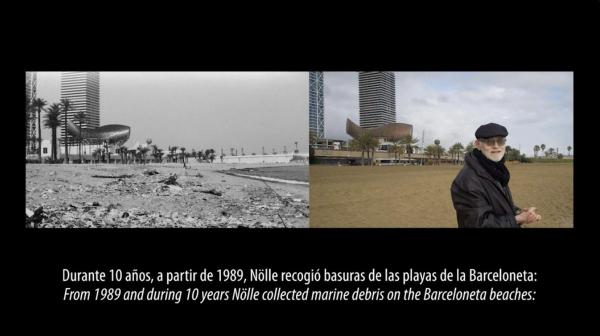 This video Sea-Store documents the art intervention that was carried out on December, 16th to 18th, 2016, in the Plaza dels Angels, in front of the MACBA Museum of Contemporary Art of Barcelona.
---
Exhibition "Elsewhere – An Improbable Journey"
Goethe-Institut Lisbon, March 8 – June 30, 2017
The thematic exhibit comprises diptychs created by Carlos Gasparinho and Thomas Nölle, and individual photographs by both.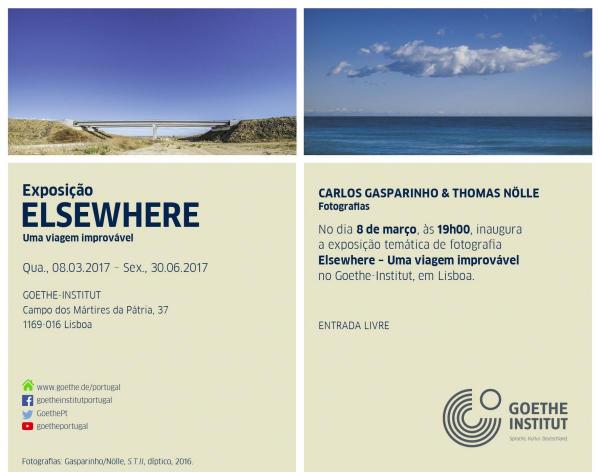 The idea for the Elsewhere project aroused from the conceptual and thematic affinities in the photographic production of Carlos Gasparinho and Thomas Nölle, two artists with a long record in this field. Their common interest for the landscape and for the notion of contemporary urban archeology, paved the path for this dialog, giving form to complementary, either antagonistic or synergetic, diptychs.
Portuguese: https://www.goethe.de/ins/pt/pt/ver.cfm?fuseaction=events.detail&event_id=20908062
---

SEA=STORE is a project by Thomas Nölle for the Drap-Art'16 Festival, in collaboration with CCCB Center for Contemporary Culture Barcelona.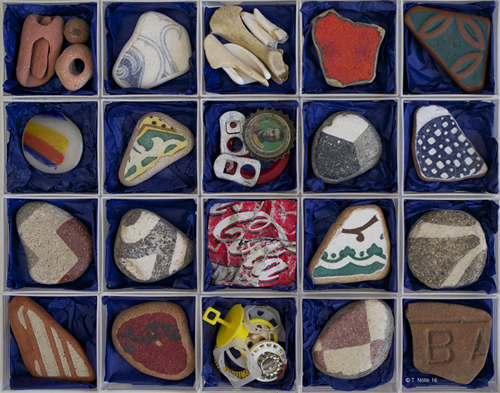 © Thomas Nölle, Sea-Store, 2016.
It consists of performances in the public space with Portable Micro-Museums, and the installation of the Ephemeral Museum consisting of an eco-building dome using reeds in the Plaça dels Àngels square, in front of the Museum MACBA in Barcelona.
Performances:
December 16, 6 PM (presentation in MACBA); 8 PM Festival opening in CCCB
December 17 & 18, 12 AM | 3 PM | 6 PM (in the square in front of MACBA and CCCB)
Instagram: seastore_art, Twitter: @seastore_art
seastore.art@gmail.com
Thomas takes part also in the exhibition of the Festival in the CCCB with a set of artworks under the title SEA≈STORM.
Festival Drap-Art'16: December 16 to 31, 2016
http://www.drapart.org/es/drap-art-intl/drap-art16/
SEA≈STORE and SEA≈STORM approach the question of the fragility of ecosystems as well as of human memory and history. > more info English and Spanish…
---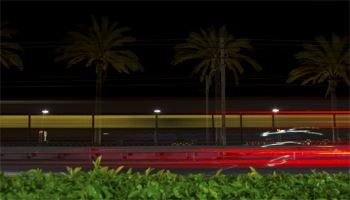 Presentation of the art book
Presentación del libro de artista
BY THE WAY
Thomas Nölle
May 19 | Mayo 2015, 7 p.m.
MEIAC Museo Extremeño e Iberoamericano de Arte Contemporaneo
Calle Museo, s/n
Badajoz, SPAIN
June 12 | Junio 2015
Palma Photo Festival
ES BALUARD Museu d'Art Modern i Contemporani de Palma
Plaza Porta de Santa Catalina 10
Palma de Mallorca, SPAIN
March 17 | Marzo 2015
Blueproject Foundation
Calle de la Princesa 57
Barcelona, SPAIN

http://thomas-noelle.net/en/by-the-way-en BY THE WAY > more info > más información